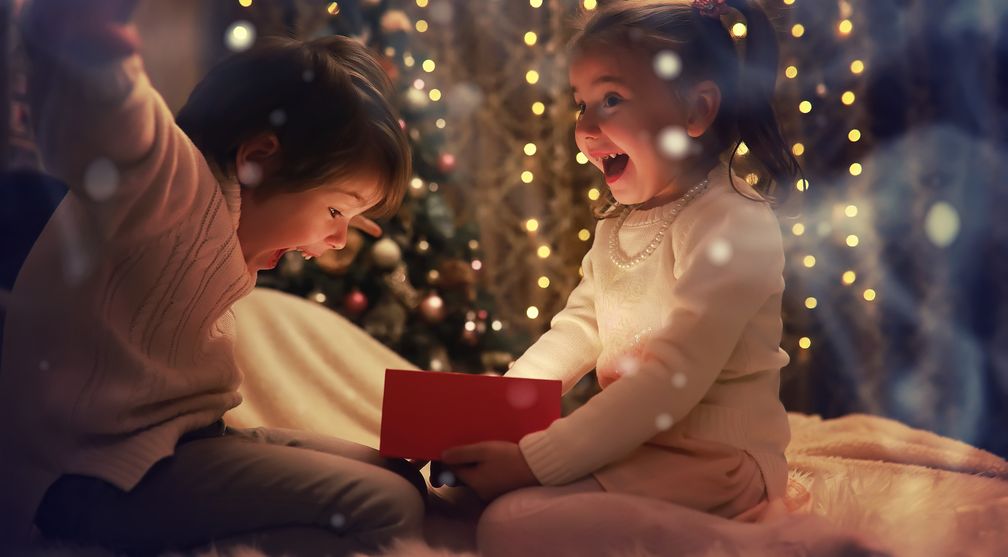 Christmas Clearinghouse
Sign-ups begin November 1st
Christmas Clearinghouse is a sponsorship program coordinated annually by HEARTS for Cleburne County families needing help providing Christmas for their children, school age and younger.
Beginning November 1st until December 7th families may complete a Christmas application at either HEARTS location. Please bring a photo ID, social security number for everyone living in the home, proof of monthly income, and your child's wish list.
Those families without a current HEARTS application will be required to complete one.